« More
The Silph League Arena
Community News
Oct 30, 2019:

Sideline Report: Richiebeckett85 at London's Finest Sinister Cup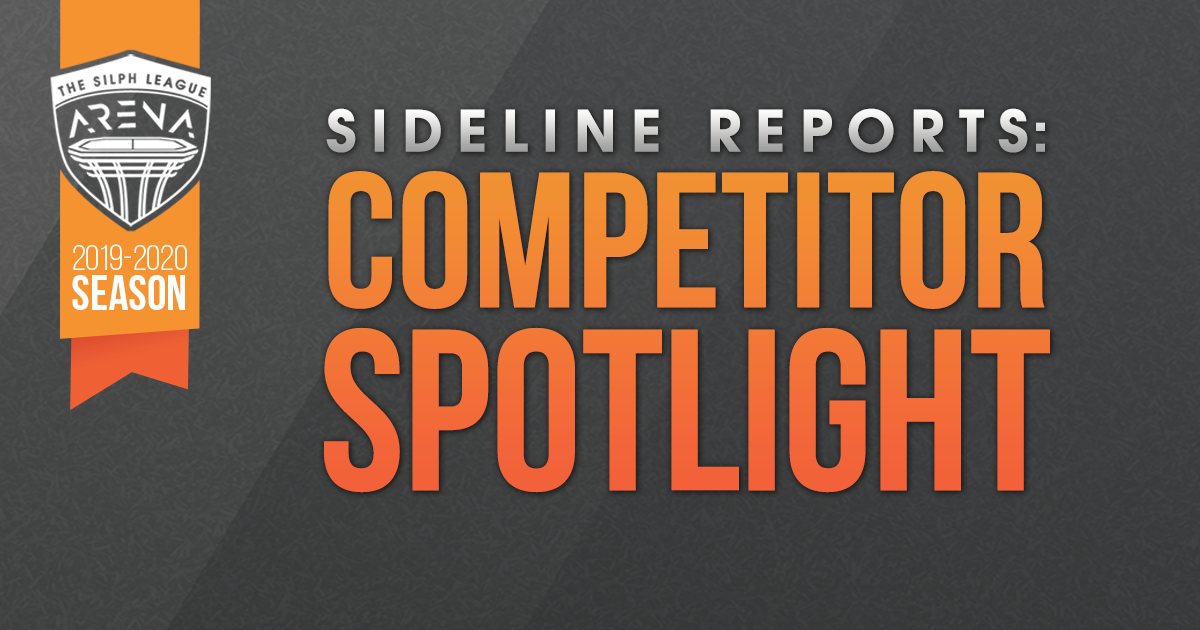 Sideline Reports is a new series where we talk with tournament winners, community organizers, and competitors like you to share stories and learn about what's going on across the Arena!
London's Finest started as an active Pokémon GO raiding community in England's Capitol, and through the hard work of Gehinzel and his team of dedicated PVP organizers, grew to not only focus some of that energy on hosting tournaments of their own, but eventually develop one of the premier PVP groups in all of Europe. After steadily building in size through all of Season 1, London's Finest partnered with GO Stadium to produce the largest PvP event yet seen on the continent, a Sinister Cup tipping the scales at an incredible 195 participants! Gehinzel and his team put in an incredible amount of work to host such a blockbuster experience and, like all great tournaments, one elite player rose to the occasion and proved they truly are the stuff of champions.
Following the tournament, Arena Reporter HeyItsPugs sat down with Richiebeckett85, the winner of the London's Finest Sinister Cup tournament, to find out what the entire experience was like, and how he was able to conquer such an impressive slate of competitors.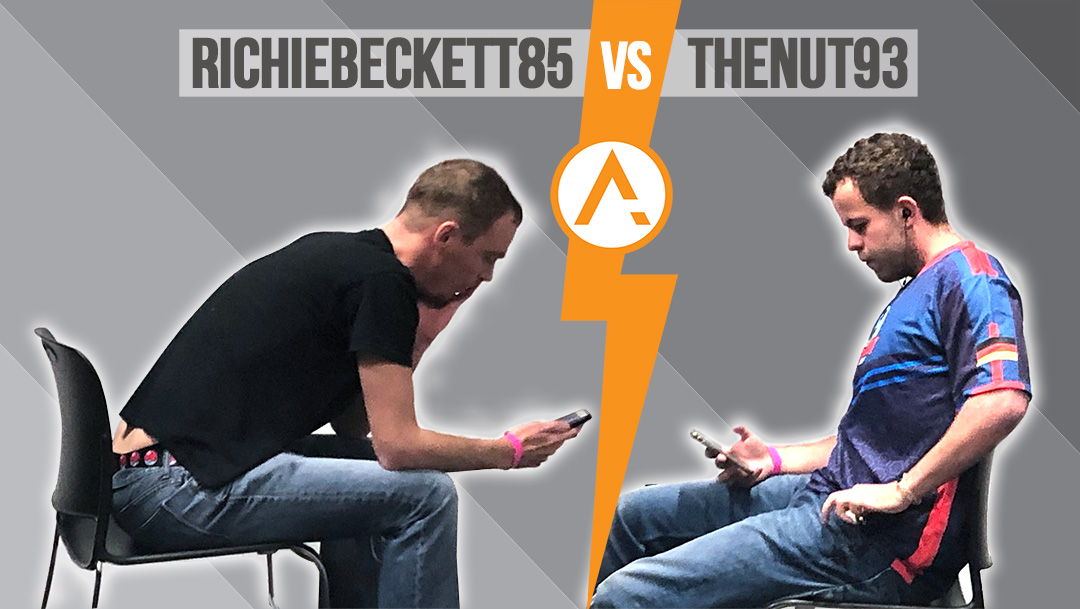 H: First off, congratulations on winning the tournament – how do you feel?
R: Over the moon, ecstatic. I wanted to come here and do well – to win the tournament, especially with the amount of people here, the number of ace trainers from last year, the competition was so tight, and to actually win this is amazing. I'm buzzing!
H: And to go undefeated as well!
R: Exactly – to come away and sweep this tournament, what an achievement, and what a way to start off the Season.
H: I wanted to take you back to the first couple of rounds – what was in your mind when walking into those battles?
R: I'd give myself a few moments to have a look at their team, to have an understanding of what I'm doing. A lot of the time I would lead with Poliwrath, with a safe switch into Dusclops, using that combination with either Bastiodon, Medicham, or Drifblim in the middle. It depended on what was on my opponent's team – ninety per cent of the time it worked and I won. All of my matches were incredibly close, the standard between Season One and Season Two has just increased, that skill gap has become a lot closer, and you have to do everything correctly to win these games. It has been an experience.
H: You mentioned quite a few of your Pokemon there – would you say that one of them was your MVP? Or was it a team effort?
R: Definitely Medicham and Dusclops, they were pretty much a core for my team, Polirath also put in a good shift. I made the swap this morning and put Dynamic Punch on [Poliwrath] and used it only once. I'm not too sure about whether Power-Up Punch or Dynamic Punch is the right one on Poliwrath. But as I said, Medicham was definitely key for me.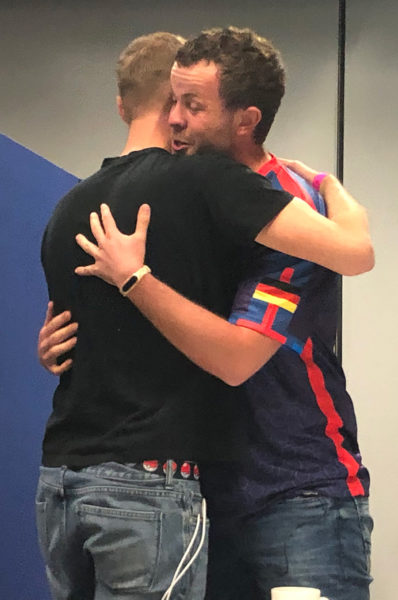 H: What were some of the strategies you used going into the later rounds? Did you have to change up your battle plan at all?
R: Not really, I just kept to what I know and stuck to what I had done in all of my practice battles, and it had seemed to work then. It was normally a fighter to start with, safe swap into Dusclops, and then managed to battle from there. In the final I decided to change it a little bit with a Drifblim lead – I think it works well as a lead as if you get that boost, you're putting the pressure immediately onto your opponent. I got lucky at the end.
H: In that final battle, there was a crucial moment where you had a shield against the Banette. You decided not to shield what turned out to be a Return bait.
R: Yes, I just knew – I knew it was too soon for him to get to a Shadow Ball so it was just going to be a Return. I decided there was no point in shielding it, as I'm technically immune to it. I'll look back at the stream later to see if it was, but I was pretty certain he didn't have a Shadow Ball by then.
H: Finally, there were a lot of people watching on the stream and who were watching here – what are some of the words that you want to say to these aspiring battlers?
R: Just keep on practising. Get into your local communities and do as many tournaments as you can. There are lots of discord groups out there, there is GO Stadium, Battle Park, the European Pokemon League. I'm part of all three of them, and you get to build-up friendship with some fantastic battlers who are dedicated to battling. So just practice, practice all the time, and if you enjoy it your skill level will get better and better. There are so many people from my local community in Ipswitch who have gotten better over the last six months because they keep battling better trainers, and you'll find these trainers on those discord servers. Go and join them!
H: Thank you very much, congratulations again!
R: No problem, thank you so much, and thank you to Silph for what they do. Because none of this would have been possible without you guys.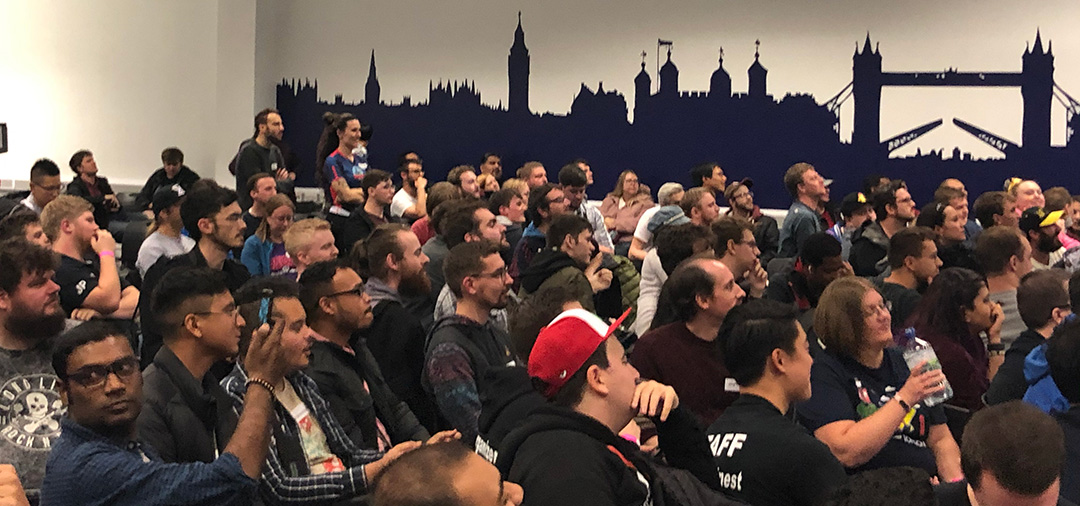 « More