2021 Continental Championships
Thousands of competitors have battled it out every month to prove they are the very best. Now, the top competitors in the Arena will face their ultimate challenge! It's time to crown the 2021 Continental Champions!
What are the Continental Championships?
Throughout the month of June, communities across the globe have sent their most skilled competitors to Regional Invitationals, seeking to earn their spot in the upcoming Championships in North America, Latin America, Europe, and Australasia. These winners, and other top competitors, will represent their regions and communities in one of the four Continental Championship events.
More details on the Continentals schedules can be found HERE.
Continental Championships Rules
The 2021 Continental Championships will be run in TWO phases. Both phases will use the same meta designed to test your battle skills!
Team of 6: Competitors will bring a team of 6 Pokémon (and register them before the tournament begins). All battle parties used must be comprised of these 6 Pokémon.
Great League: Matches are played in Great League: only Pokémon up to 1500 CP are permitted in the Cup.
Master of All Regions: The Continental Championships will mix the metas from two team building challenges: Venture Cup and Voyager Cup. Each Pokémon will be given a point value. Build your team by "spending" no more than 20 total points AND having one Pokémon from each generation on your roster.
Frequently Asked Questions
How Can I Watch The 2021 Continental Championship Matches?
The Arena is working on setting up streams or other options to follow the action! Keep an eye on our social media channels, Discord server, and other methods of communication for more information!
Why Are The 2021 Continental Championships Played In Great League?
Great League (max 1500cp) provides a diverse, new playing field with many options for creative, competitive teams. It also allows more casual players to join tournaments at meetups without being completely unable to compete with level 40 trainers who often sport the same level 40 Legendary Pokémon. Great League also marks immediately irrelevant much of the amassed arsenal of those who manipulate their GPS location ('spoof') to circumvent in-game mechanic limiters and acquire unnatural advantages.
Where can I learn more about global player ranking?
You can learn more about Global Player Rankings by reading our Guide to Player Rank.

Resources & Guides
Time to study up! Conquering this meta requires preparation and practice. Review this collection of guides and resources from Arena contributors and community content creators to help you on your way to victory: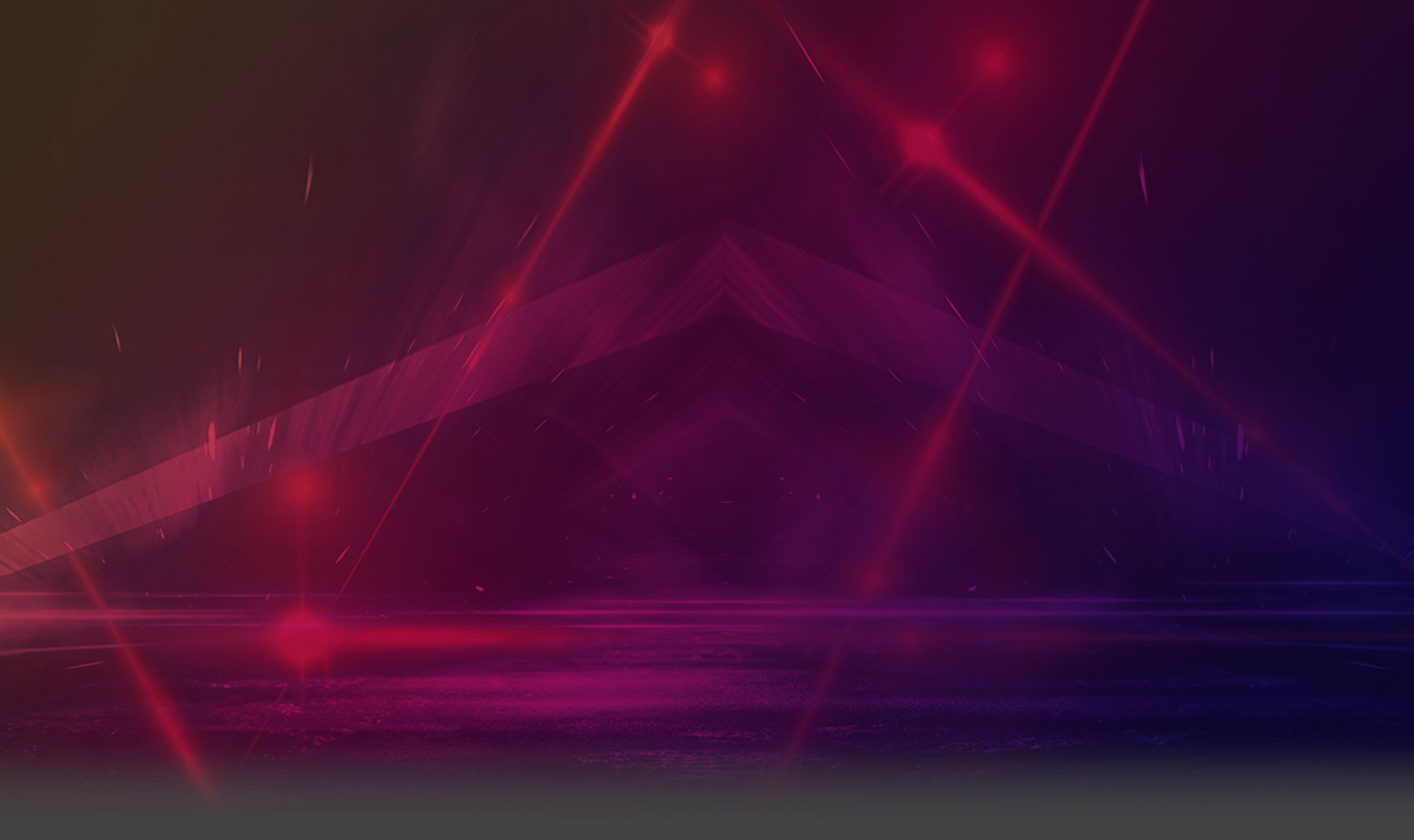 Nifty or Thrifty: 2021 Continentals One Point Wonders
By: JRE_Seawolf
Gear up for Continentals with these 1 point budget picks from JRE Seawolf!
Live Cup Data
As you plan your battle team, consider the species which appear most frequently in this meta: