« More
The Silph League Arena
Arena Update
Jan 31, 2021:

Introducting the Silph Arena Showdown!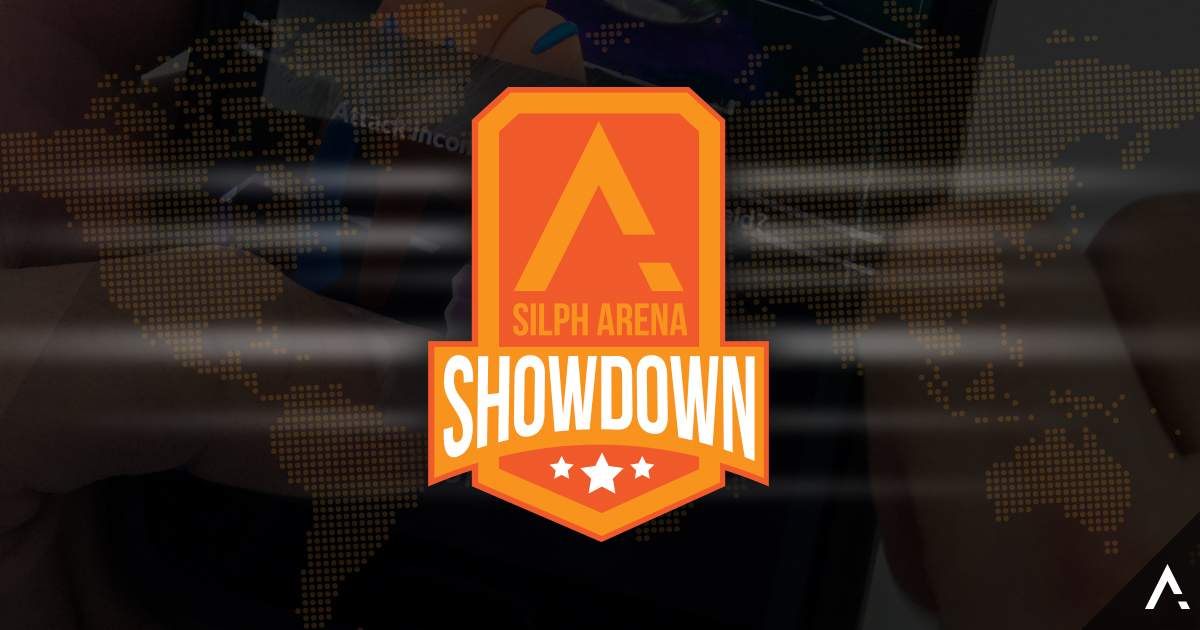 Welcome back, battlers! We hope you've enjoyed your mid-season break, and you're ready to bring your A-game in February! For those of you ready to show your skill, the Arena has something very special to reveal for the upcoming half-season – the Silph Arena Showdown!
What is Silph Arena Showdown?
Once a month, the Arena will invite the best battlers in the world to take part in a themed tournament. The top 128 globally ranked players at the end of the previous month will be invited to join a one-day flash tournament hosted by the Arena, using that month's themed meta. This gives the players at the top of the rankings a chance to show off their skill and prove why they are the very best in the world.
When will the Showdown Happen?
The tournaments will be held once a month when there is a monthly themed meta. That means for the rest of Season 3, there will be 5 Silph Arena Showdowns:
February 21st – 19:00 UTC
March 14th – 17:00 UTC
April 18th – Time TBA
May 16th – Time TBA
June 13th – Time TBA
Competitors will receive their invites during the first week of the month and will have until one week before the tournament to RSVP. Invites will be sent via silph.gg notification. After that, any rejected invites will be given to players ranked #129-200.
Are you interested in watching these massive events? They will be streamed both in English and Spanish, with more information to be released in due course.
What makes Arena Showdown Special?
These tournaments will be ranked, so participants can fully weight them if they wish. They will be the most competitive tournaments in the Arena, where the top ranked players from around the world get the chance to battle each other to see who is truly the best. Additionally, all participants will get an exclusive Traveler Card badge, with the winner of each tournament earning a super-special, one-of-a-kind badge and an invitation straight to the Continental Championships! So  there are lots of reasons to get involved!
The first Silph Arena Showdown will take place on Sunday, February 21st with the Labyrinth Cup – we look forward to seeing you there for some incredible battles!
« More