« More
The Silph League Arena
Arena Update
Aug 7, 2019:

Santiago: Get Ready for the South American Championships!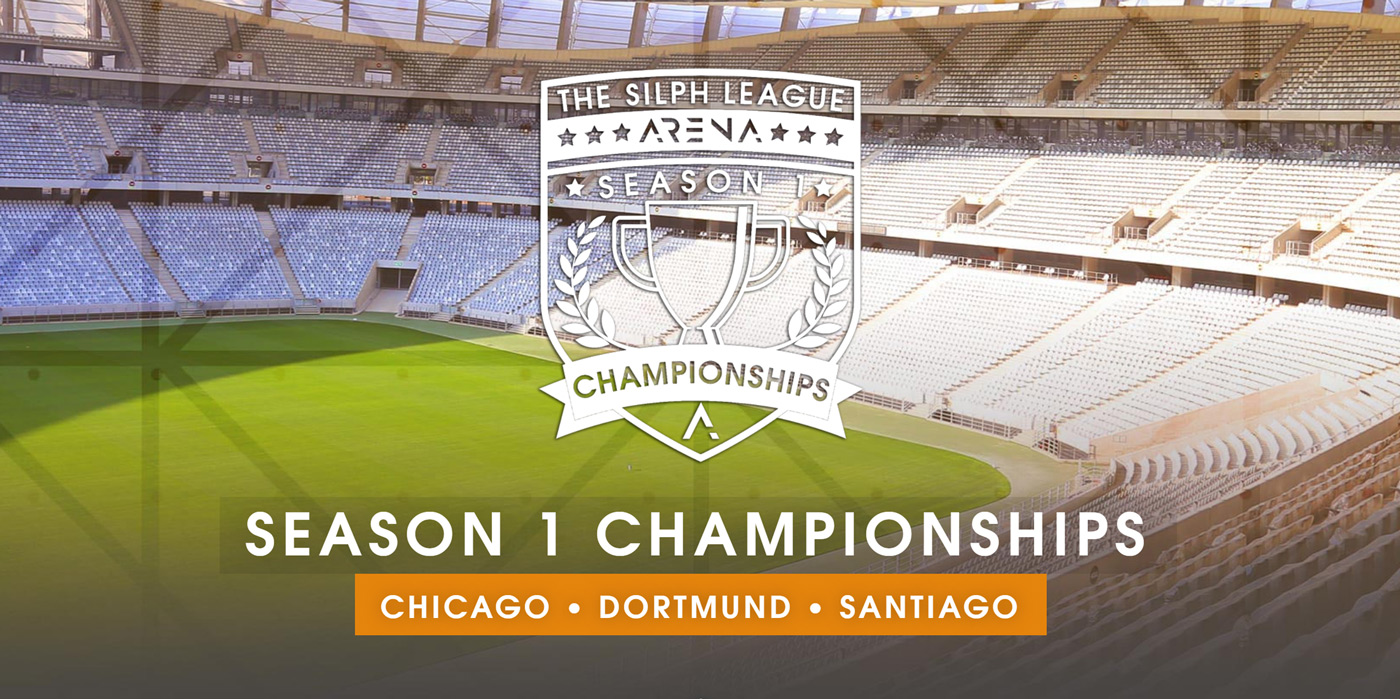 The third and final event of the Season 1 Arena World Championships is almost here! Latin America's most skilled battlers will head to Santiago, Chile to represent their countries and prove their mettle.
Here's everything you need to know if you're heading to Santiago (either as a competitor or spectator)!
Thursday: Open Qualifiers (Space Limited!)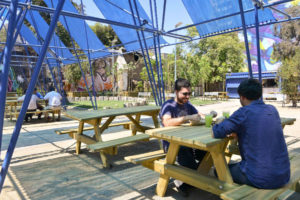 While 55 elite competitors have been invited to compete in the South American Championship after conquering their local Regions, there is one final chance to net a wildcard invite to this exclusive group: the Open Qualifier!
RSVP – SPACE IS LIMITED!
So here's what competitors need to know: 
5 Open Qualifier tournaments will be held Thursday and Friday, August 15 – 17.
Each tournament will have 64 participants (6 rounds!) and will take place in Plaza de Bolsillo Santa Isabel at different times.
RSVPs are required and may go quick! After the 64 spots are filled, you will be placed on a waitlist. No-shows will be removed and the next on the waitlist will be permitted to check-in.
Qualifiers follow Mirror Cup's rules and and will receive weighted rank similar to a monthly cup.
The winners of each Qualifier will have earned a spot in the Finals Saturday morning at 9:00 am. The 2nd and 3rd place winners of the Open Qualifiers may receive a wildcard spot(s) if there are No-show invitees. These will be selected by Global Ranking.
Additional locations may be announced if demand is extraordinarily high – stay tuned for more information.
QUALIFIERS SCHEDULE:
The Arena is hosting seven Open Qualifiers at the locations and times below. Space is limited so we recommend you RSVP as soon as possible.
Note: you cannot RSVP for more than one Open Qualifier – you must un-RSVP and RSVP anew, losing your position in any waitlist.
The stakes are high and the competition will be fierce, so RSVP quick, prepare yourself, and bring your A-game!
Saturday 11:00 – South American Championships Swiss Rounds (Competitors Only) The invited competitors (and the winners of the Open Qualifiers) will compete in the Swiss Rounds of the South American Championship in a competitors-only event beginning at 11:00 sharp (local time) on Saturday. Competitors should plan to arrive 30 minutes early! Competitors will be emailed detailed information later this week. Arena VIPs are welcome to attend this event.
The final list of qualifying invitees has been included at the bottom of this page! Find your Region's Representative in the list at the bottom of this page and let them know you're counting on them to represent you well.
Saturday 19:30 – South American Championships Finals (+ Viewing Party!)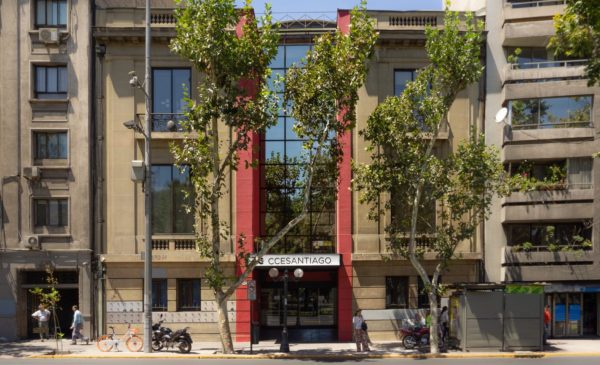 The 8 finalists who survive their Swiss Rounds will face off in the continent's fiercest single-elimination tournament – the South American Championship Finals! Round 1 begins at 19:30 (local time) Saturday night and will be played in front of a live audience at the Centro Cultural España!
Open to the Public – Space Limited!
VIP Package Price: $50 USD
VIP Package: Purchase HERE (limited quantity) 
Unlike the huge after-party coinciding with the Chicago's N. American Championship, and similar to our European Championship, the South American Championship will be a more focused and intense event: a viewing party seating no more than about 200 spectators, 10 VIPs, our judges and stream production crew, and of course, the top 8 Finalists!
Doors will open 30 minutes prior to the first Round at 19:30 (local time). Access to the venue will be granted on a first come first served basis, until the Venue's capacity is reached. For more information on this process, and that day's itinerary Pokestgo will be updating here!
For those attending we will have a limited amount of official merchandise such as Silph Arena Pins, Cup Pins that you may have missed out on, as well as other commemorative items.
Popular Latin American Youtuber, Pedro Carrizo, better know as Swaggron333 will be commentating the event alongside Pkandalaf, PokeStgo's PvP Expert and Analyst.
Live Championship Coverage
If you can't make it to the viewing party, tune in live at 19:30 local (23:30 UTC) for the South American Finals live-stream hosted by Swaggron333 and Pkandalaf on The Silph Arena's Official Twitch channel: https://www.twitch.tv/silphleague. Pokestgo has done a great job in organizing thus far and we trust they'll continue to deliver for the production and stream of the event!
That being said, the Arena will also have live-coverage of each matchup on the Arena's subreddit (/r/TheSilphArena) and our Twitter feed (@SilphGG) simultaneously. Our first priority on the ground will be continuing the Finals matchups, so should networking issues arise, you'll be able to follow along on those additional social channels – and videos of the epic matchups will be posted after the event concludes! (Send the PokeStgo production team good vibes as they work hard to show you the greatest PvP face-offs in South America.)
——
What a weekend it will be! We hope you will join us in wishing all our Region Representatives the best of luck in what may be the most competitive battles of their careers to-date! And remember, only one Champion can emerge…
See you in Santiago!
– The Arena Team –
---
Season 1 South American Championship Invitees
The following competitors have qualified for and are invited to compete in the Arena's Season 1 South American Championship in Santiago, Chile. Find your Region's representative and let them know you're rooting for them!
« More